Get Started is an independent advertising agency based in Bucharest, proposing clients a streamlined, frictionless process for producing creative work that supports business growth. 
We offer creative advertising, branding, consumer engagement, and social media management services for companies and entrepreneurs within many verticals, quickly adapting to time constraints and budgetary restrictions, so our clients can delight, convert, educate and engage their customers. 
Senior Team
Creativity-powered business growth
Our team is composed of ATL advertising veterans who are constantly acquiring new digital skills, so they can easily deliver creative solutions for conventional ad campaigns, brand POSM, and digitally-led activations or social media marketing.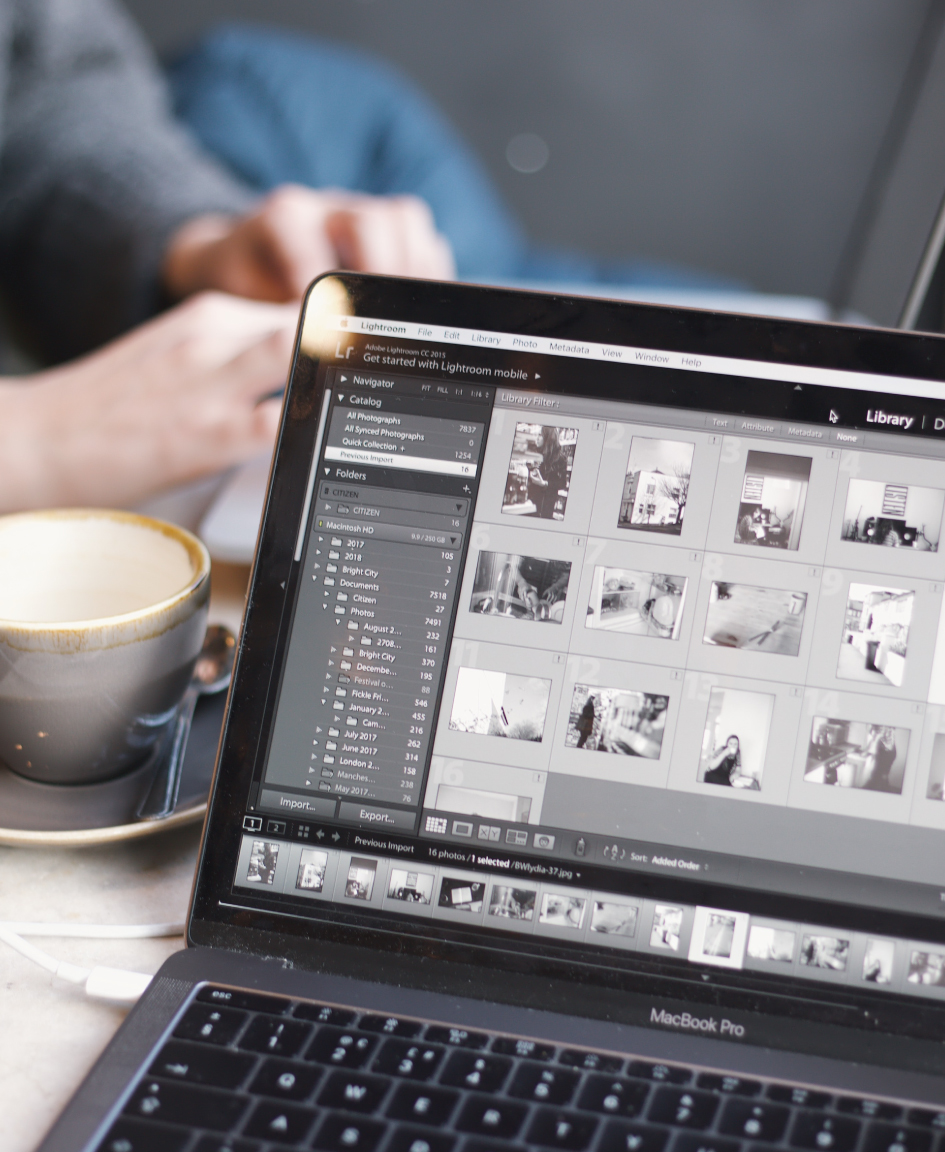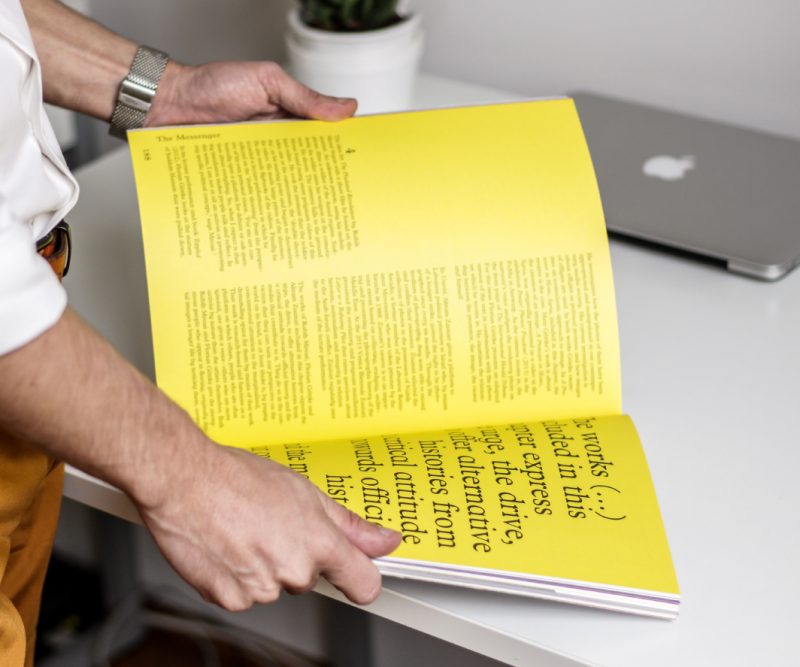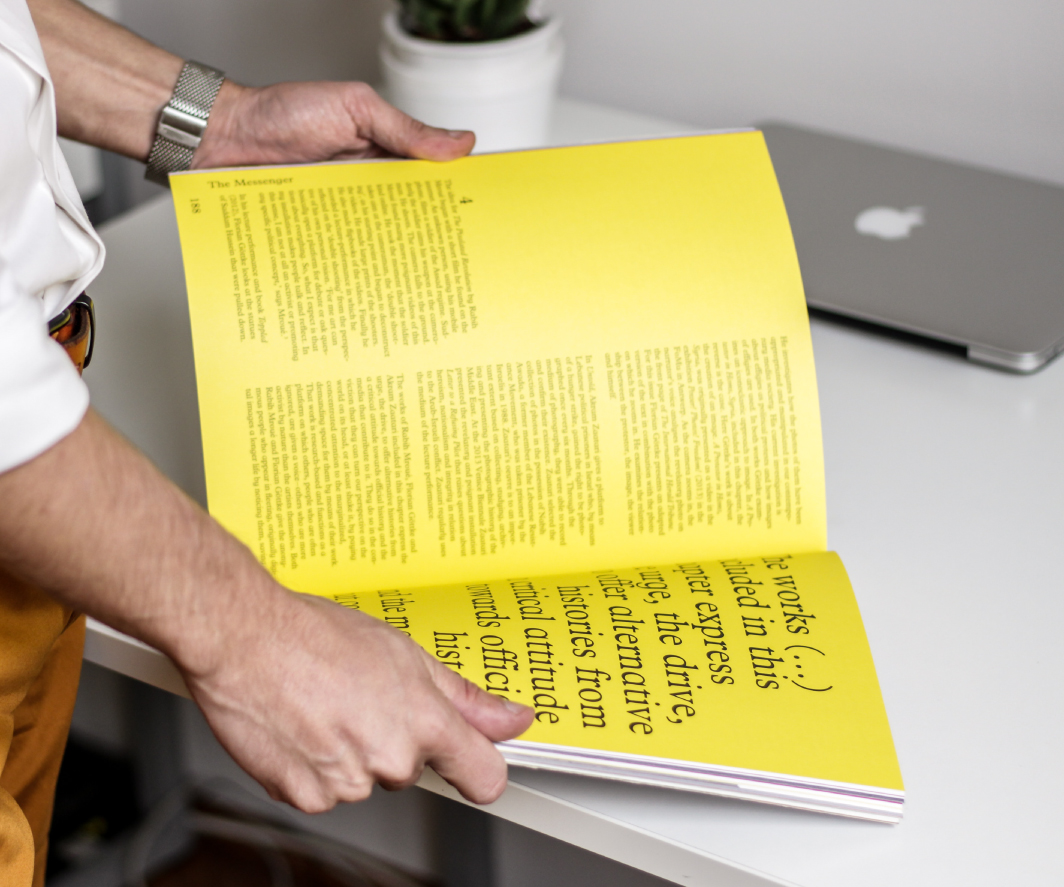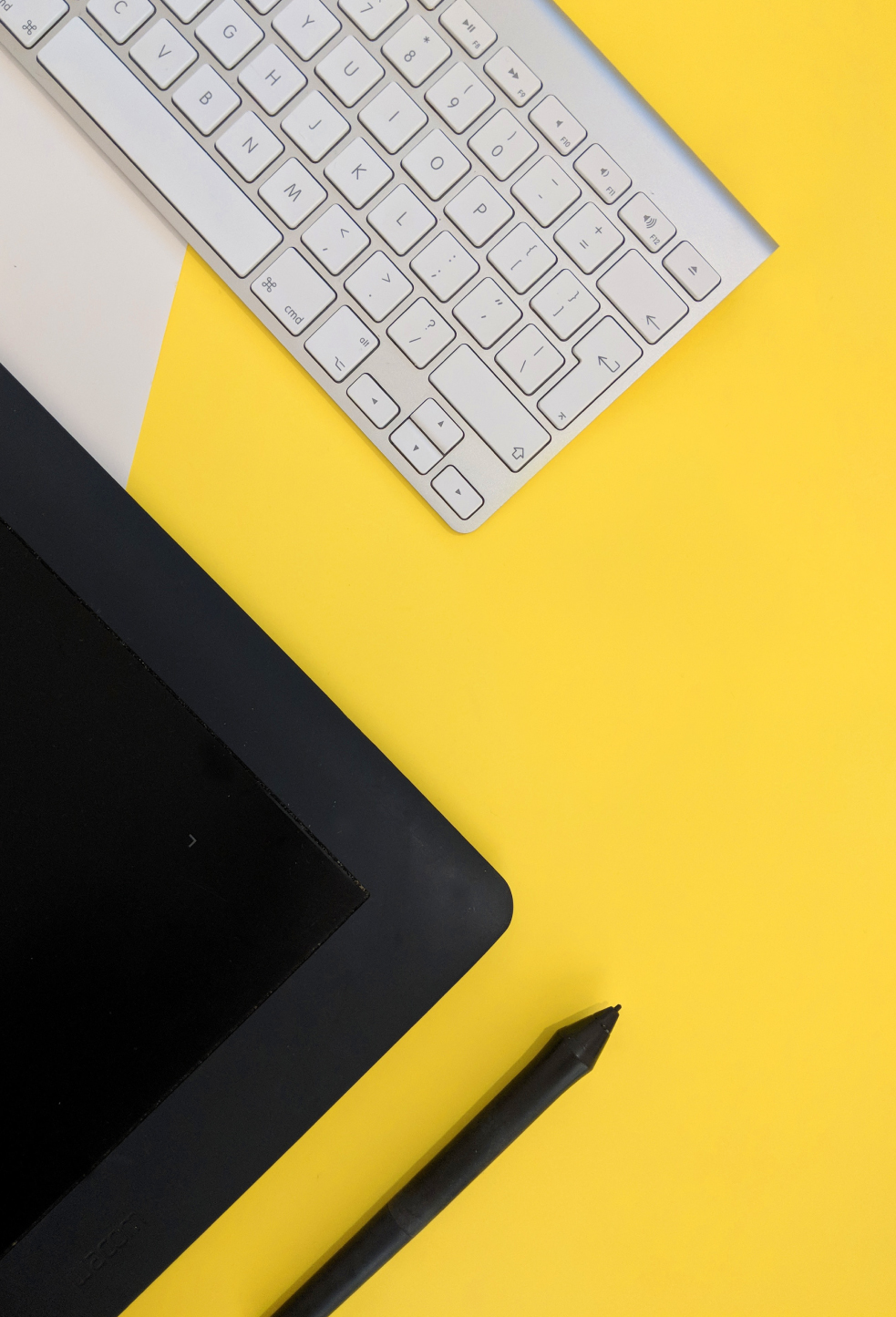 Shared Values
Better creative work, stronger client-agency partnership
Get Started was officially launched in 2014, by a team of creatives who worked together for many years before, adopting an organizational structure that would remove inefficiencies and bottlenecks, and thus offer clients more flexible and reliable services, lower fees and a stronger and more meaningful relationship with those producing the work.
Invested in your success
We believe great brands call for creatives and marketers joining forces
Loyalty above everything else
We're in this together, during good times and bad times
Bucharest-based
Our main office is located at 23 Maximilian Popper Street
Design-focused
Our team of art directors creates memorable key visuals
Fair-priced
No fluff, value-packed creative services
If you'd like to know more about Get Started, our team, and how we work, let's set up a (virtual) meeting and talk!
Stay in the loop
Subscribe to Frameworks,
the Get Started monthly newsletter