At Get Started, we create advertising campaigns that resonate with the audience and build on brand equity. We've successfully married our creative skills with our digital abilities, so we manage to deliver cost-effective consumer engagement campaigns and other creative services with reliability and an unmatched energy.
If you're looking for the right agency to help you in achieving ambitious brand objectives or just the right team for a one-off project, drop us a line and let's get you started. You'll enjoy direct access to the people who will create the deliverables you need, so your feedback will be swiftly addressed and your projects launched faster than ever.
Our complete offer includes multiple types of services. If you still don't know if we're the right fit for you, just email us and we'll figure it out together.
Awareness Campaigns
Build on brand equity and increase awareness with an ad campaign that ticks all the boxes.
Launch a new product or service with a bang – enjoy all the support you need to achieve the results you want.
Creative Concept Development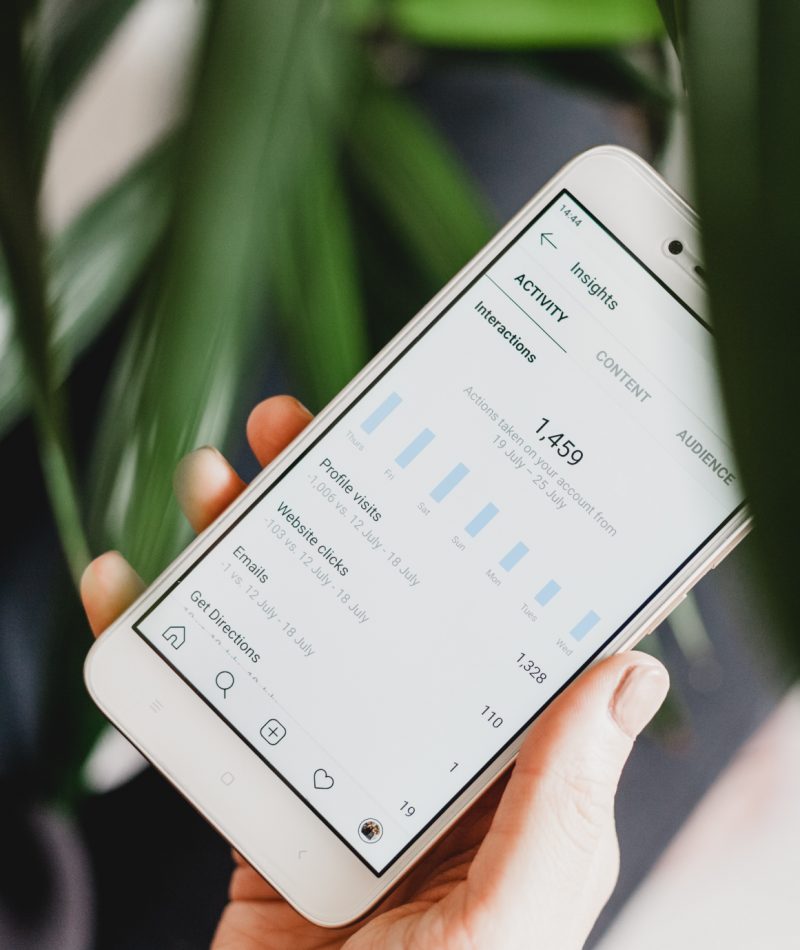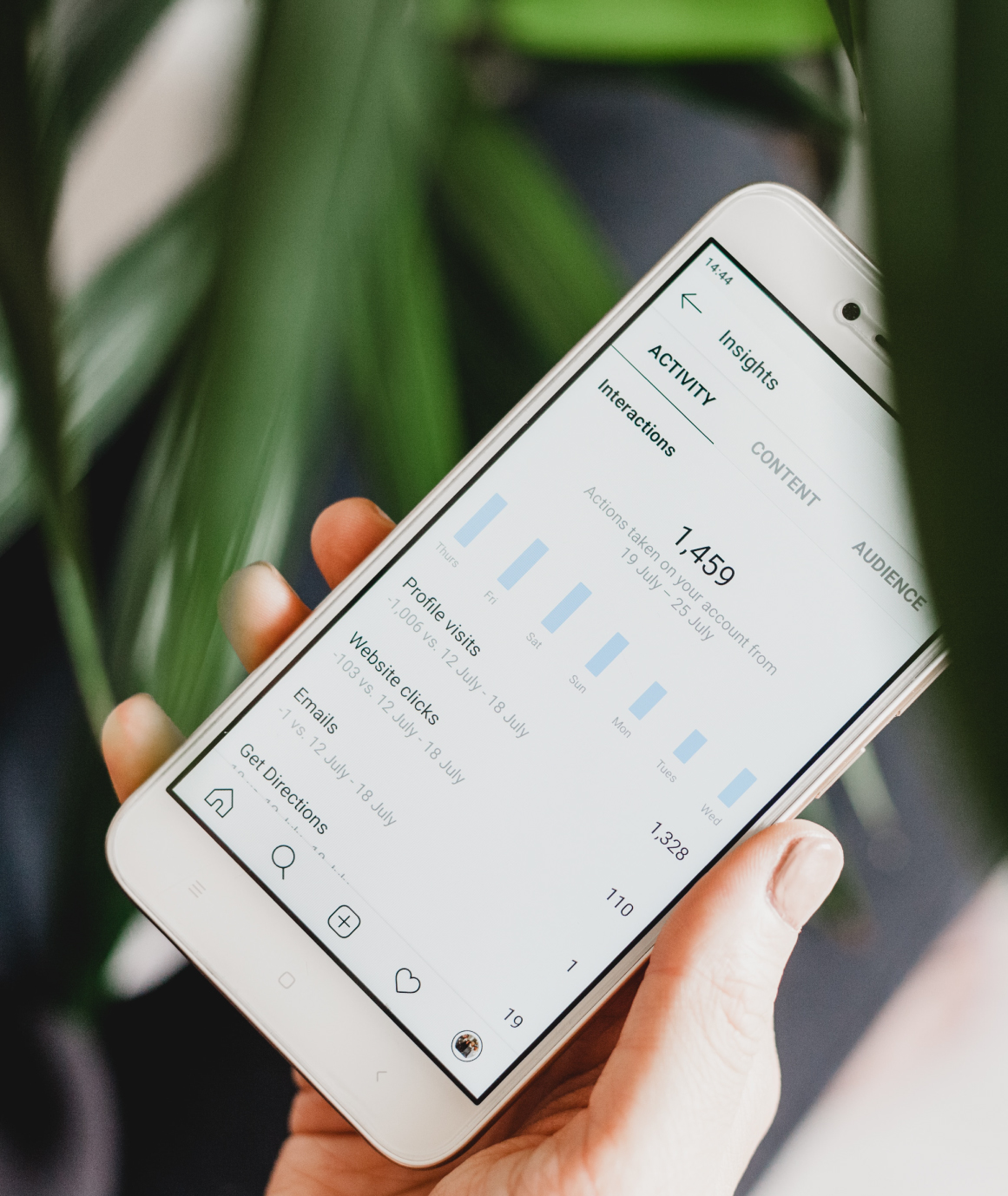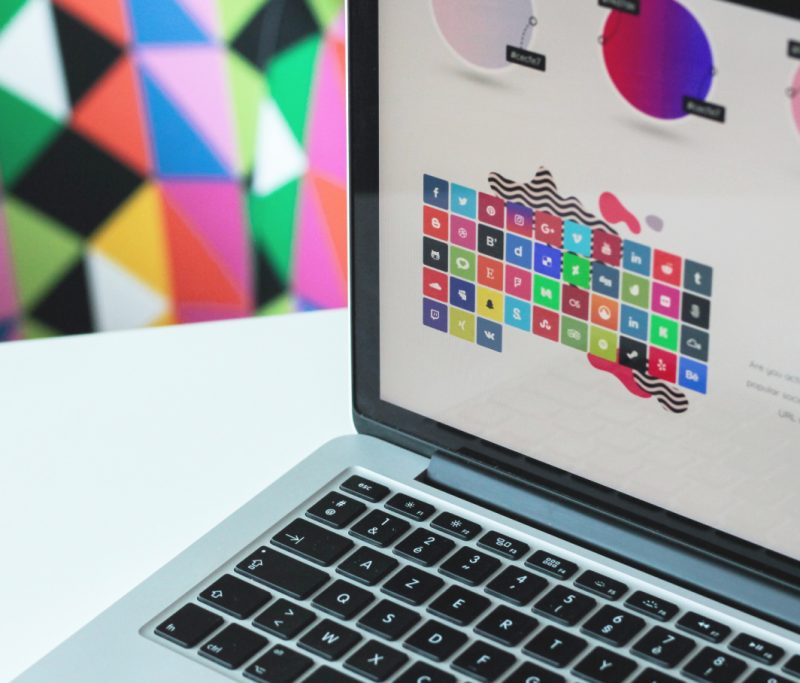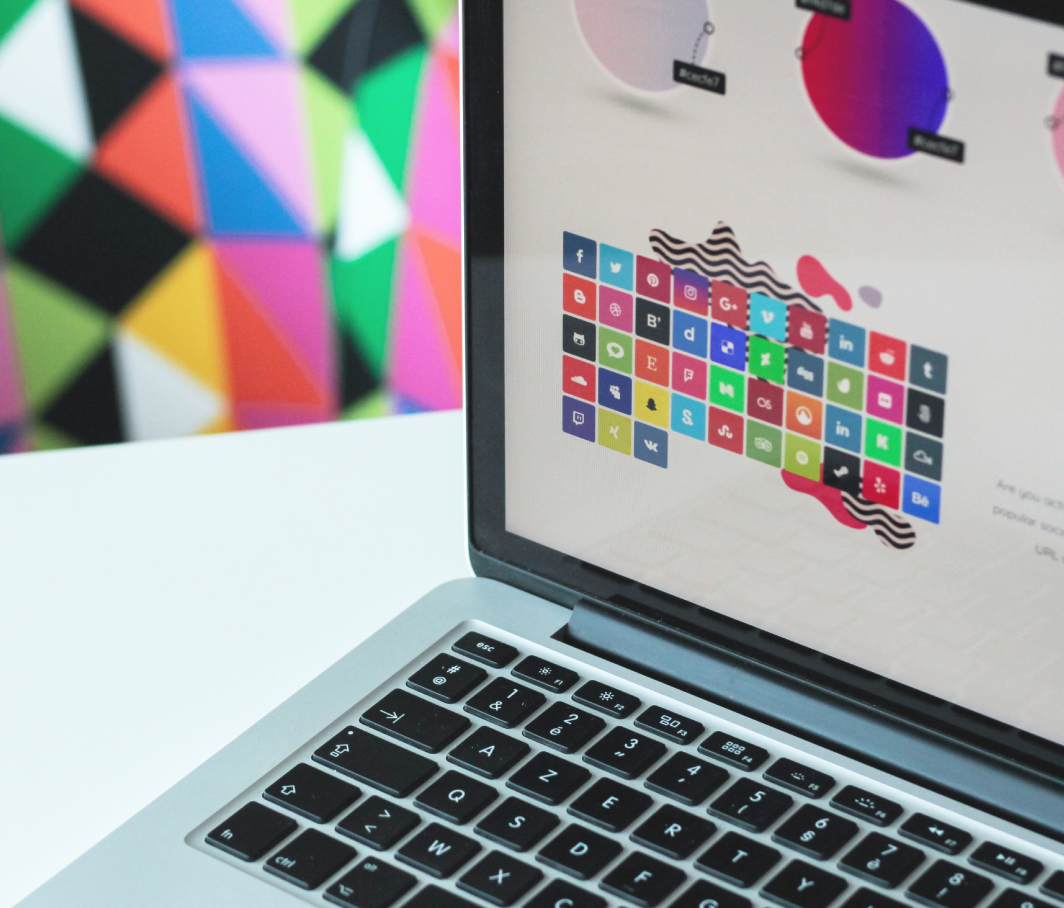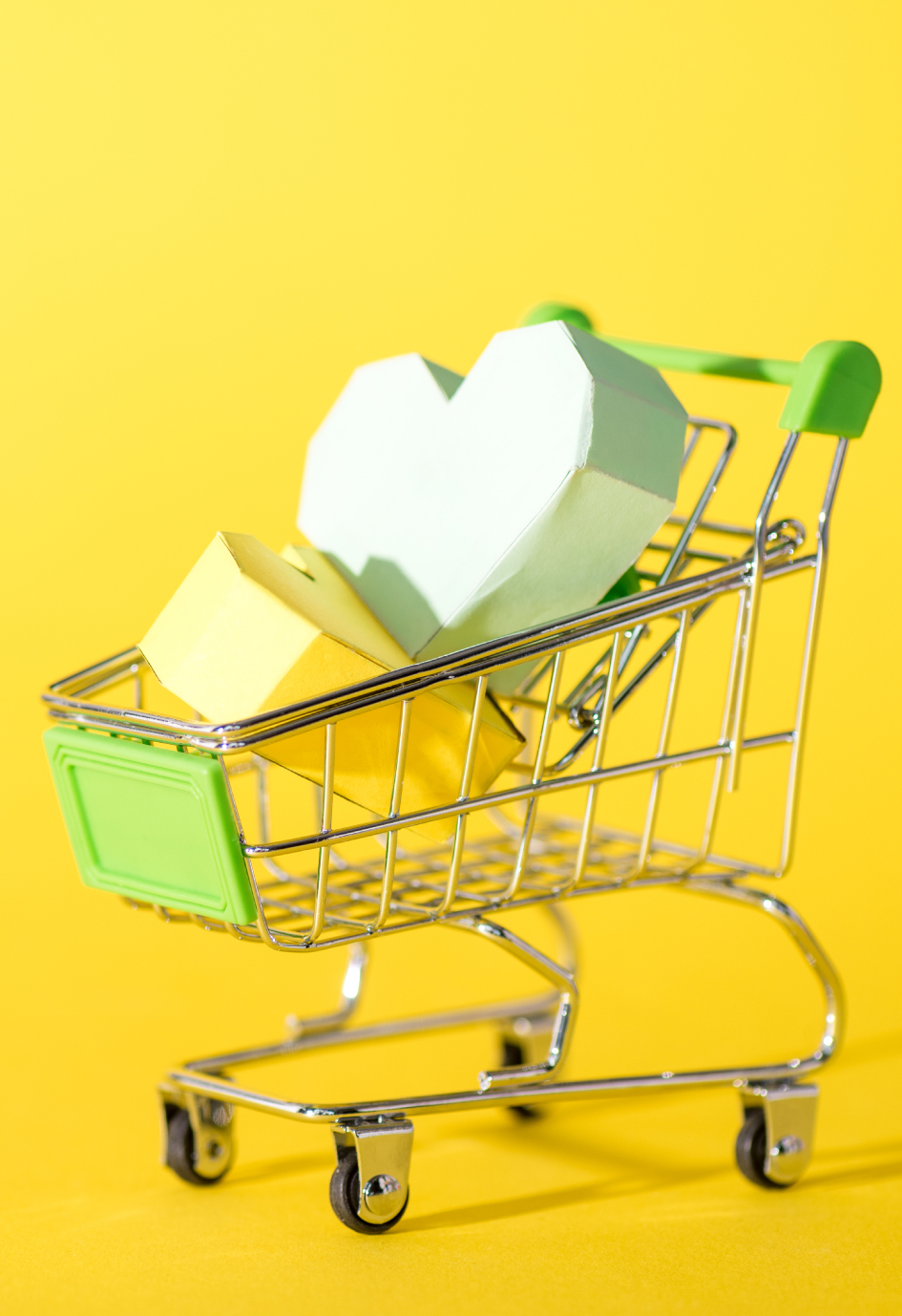 Connect & Convert
Consumer Engagement Campaigns
Keep current consumers engaged and slowly turn them into loyalists and promoters of your brand.
• Communications Strategy
• Art Direction & Copywriting
• Community Management
• Media Planning & Buying
• Creative Concept Development
• Web Design & Development
• Social Media Marketing
Browse All Services
Areas of Expertise
ATL
Get Started offers integrated advertising services – from strategic planning and creative services for print, outdoor, online, radio, and TV to direct response marketing and experiential.
Brand POSM Design
We create fun and effective modern & traditional trade merchandise, product displays, people stoppers, shelf-talkers, pallet wraps, sampling stands, displays, and more.
Branding and Packaging
Our team offers naming, brand positioning, visual identity, and packaging design services, as well as putting together clear and concise brand manuals.
Print
We help companies create catalogs, brochures, flyers, and other print materials. When needed, we can also handle content development for such projects.
Digital Marketing
Get Started creates eCommerce, product presentation, and brand activation websites, manages online advertising campaigns, designs creative brand content, proposes effective content marketing strategies and develops engaging content for email marketing, corporate blogs, branded content projects and more.
Social Media Marketing
From social listening to community management, we cover all services a brand needs to stay relevant in social media. We offer communications and content strategy, influencer vetting, social media ads, and social selling services.
Our Approach
Amplifying a brand's authentic voice
Marketers never had more tools available to reach their customers than they have today. In the ever-changing landscape of communication channels and technologies, one thing has stayed the same: it's easier to move people through emotion than through anything else. A brand's emotional benefits are effective in building loyalty and an ad agency should always do a good job of communicating them. That means that it should be able to identify the most relevant trends, uncover the most valuable insights, and create ads that move people towards action.
You can obsess about serving your customers / audience / clients, or you can obsess about beating the competition. Both work, but of the two, obsessing about your customers will take you further.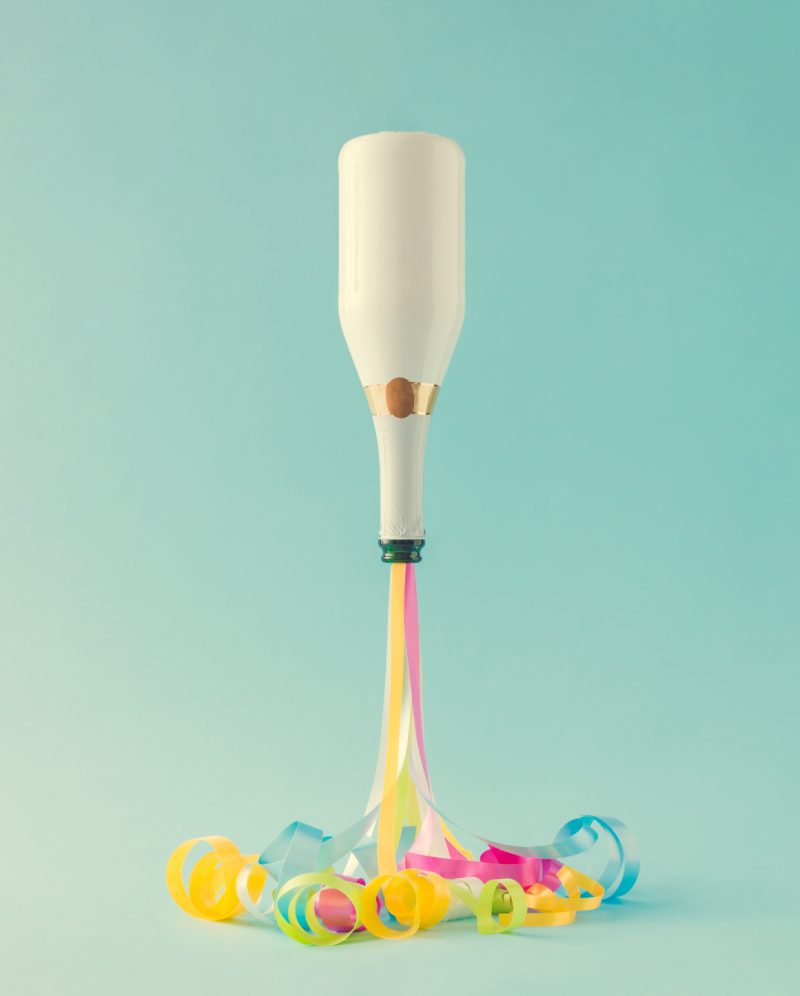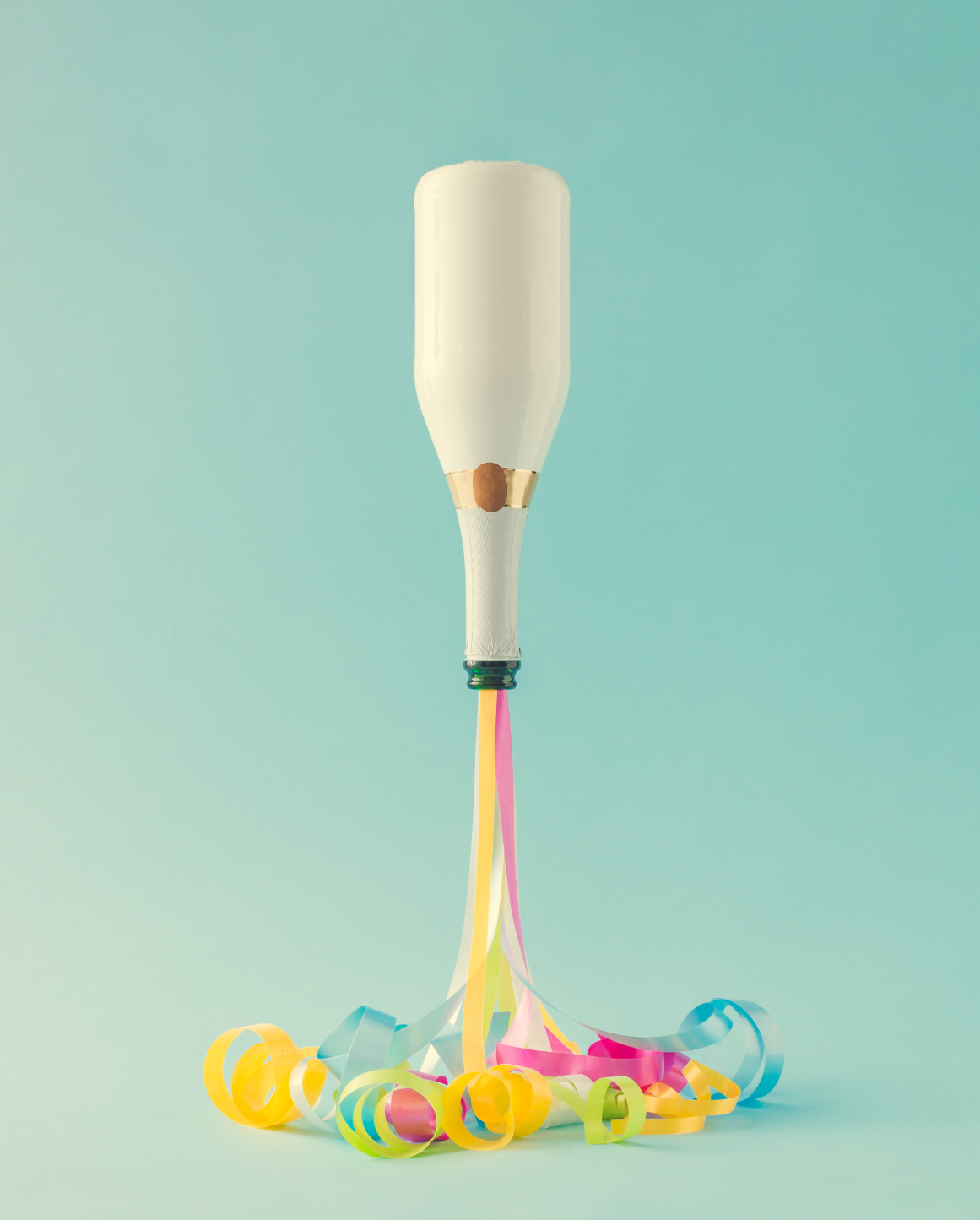 Stay in the loop
Subscribe to Frameworks,
the Get Started monthly newsletter