La Fântâna is the largest water and coffee hydration services provider in Romania and Serbia. La Fântâna is also the second-largest provider of water supply services in bottled watercooler and purifier systems for companies and the residential segment in Central and East Europe.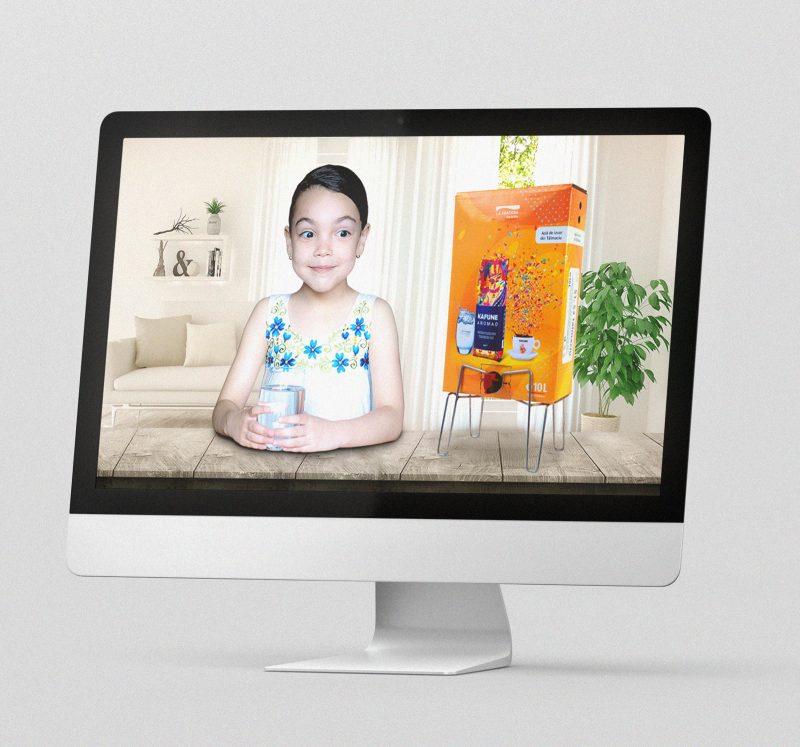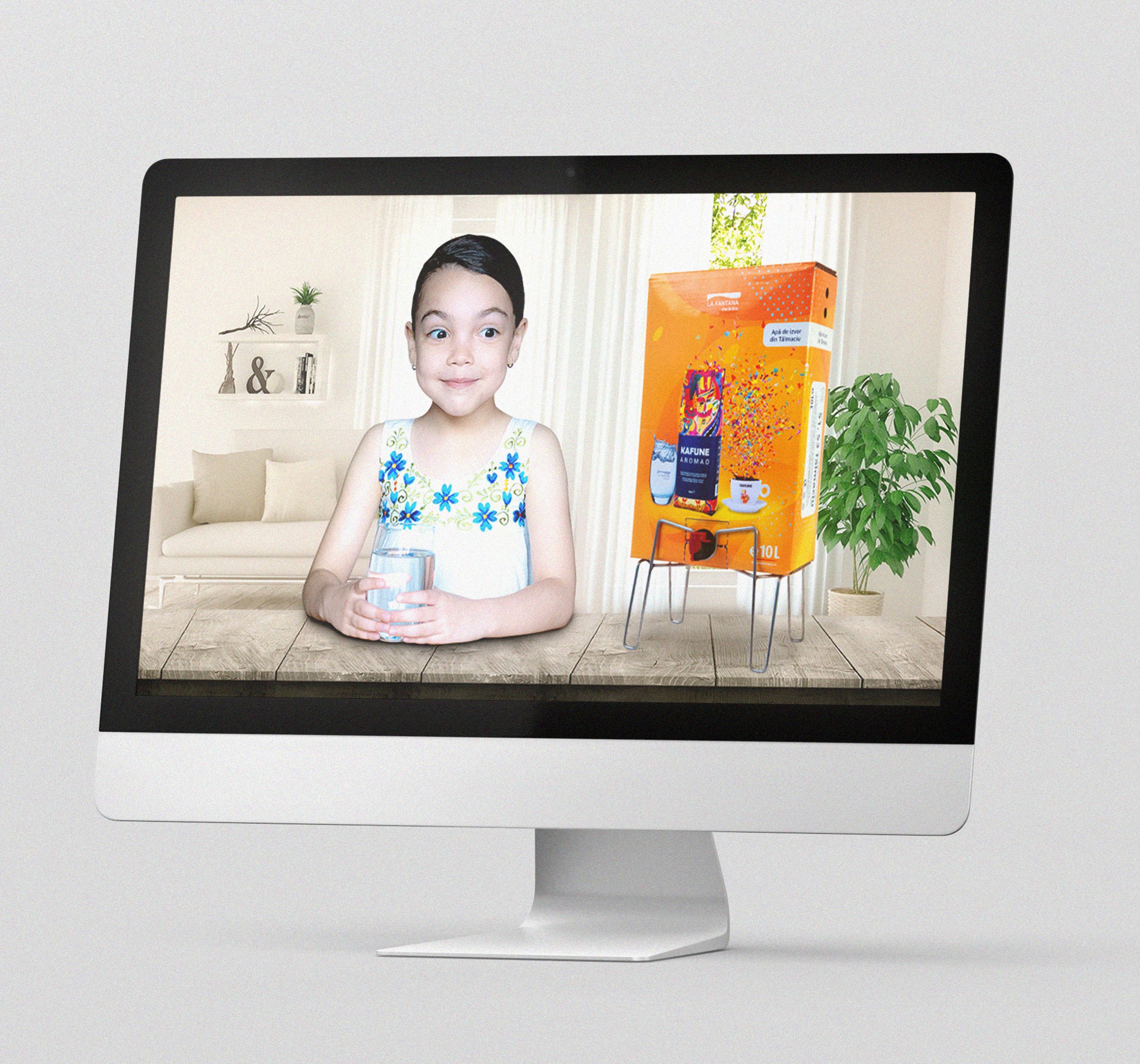 For La Fântâna we provided creative work to be used in Romania and Serbia. We even helped the marketing team run effective campaigns during the Covid-19 pandemic lockdown.
We've designed visuals for online advertising, animations and visuals for digital OOH, product brochures and documentation, branding for beach bars, and more.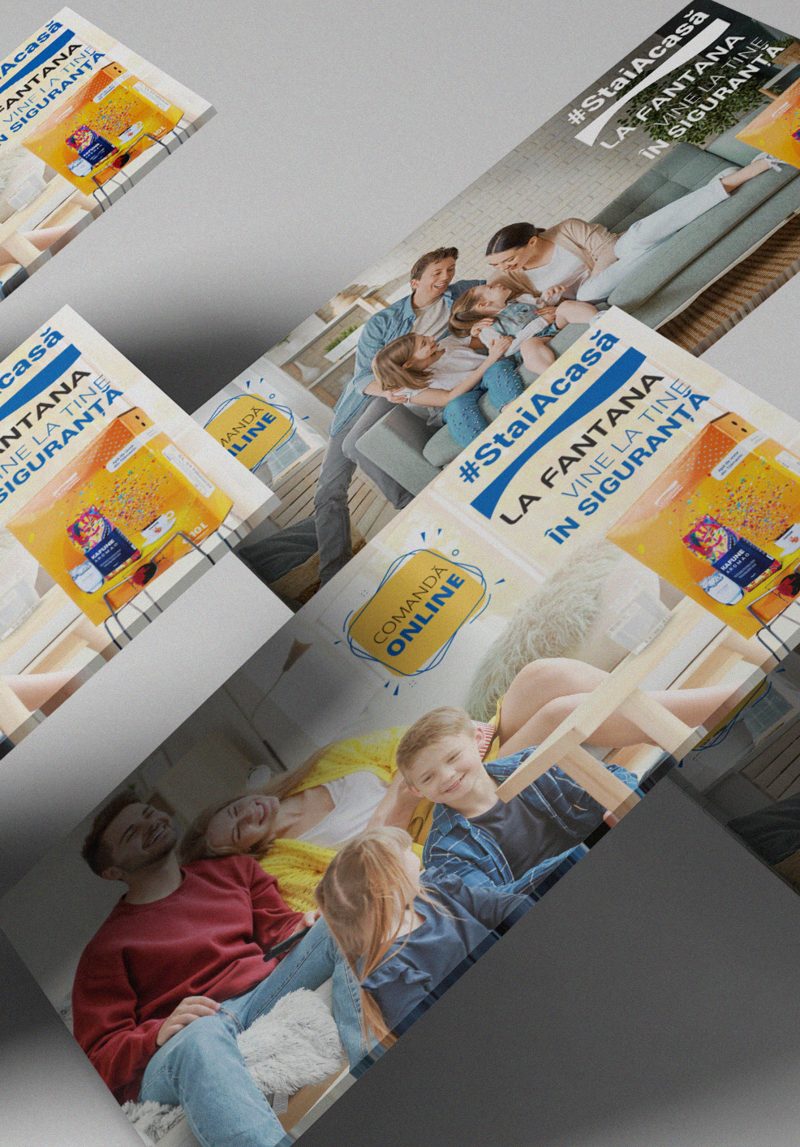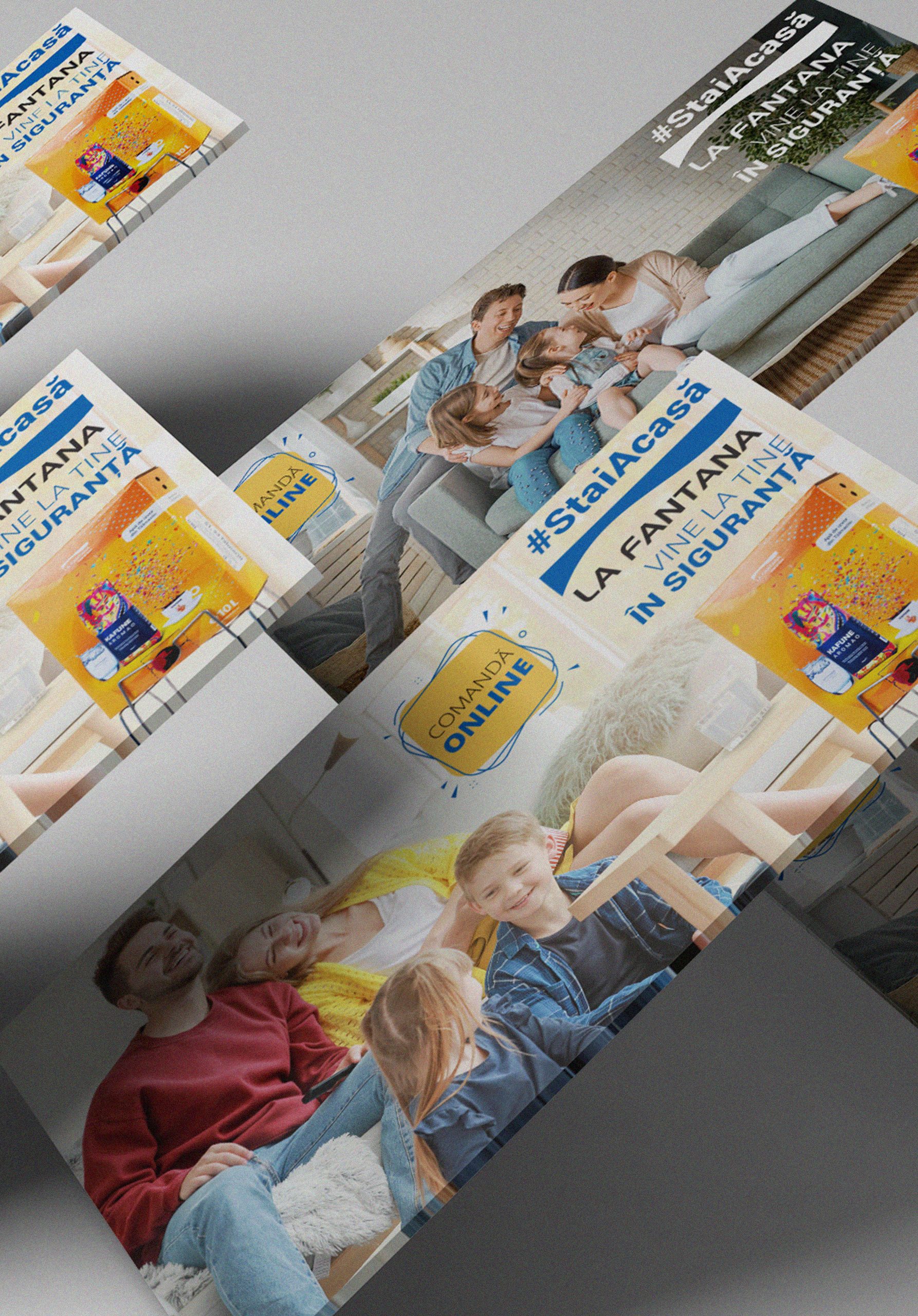 The fast turn-around needed for taking advantage of the right moment
Given that the marketing team has direct access to the creatives doing the work, the process is fast without leaving the proposals looking hurried.
"Working with Romanian entrepreneurs and having our creative work used in building up their success is truly rewarding."
Claudiu Câmpeanu, Creative Partner
Helping consumer promo campaigns get launched faster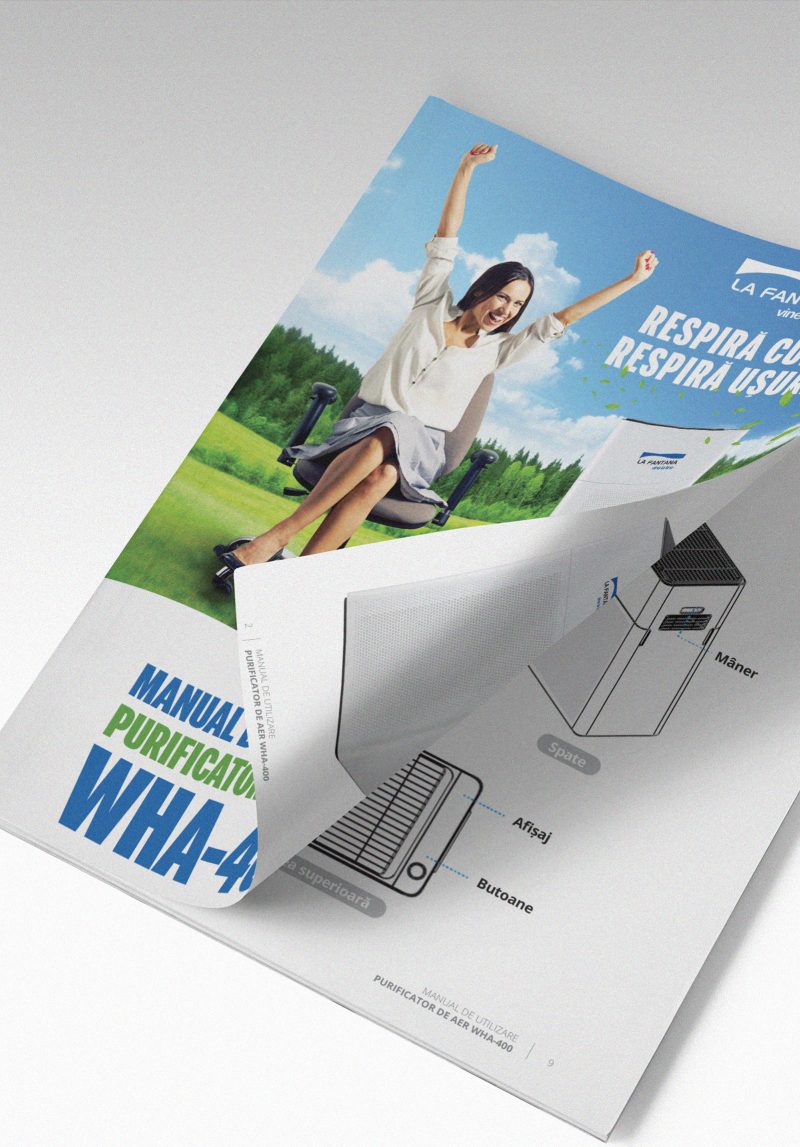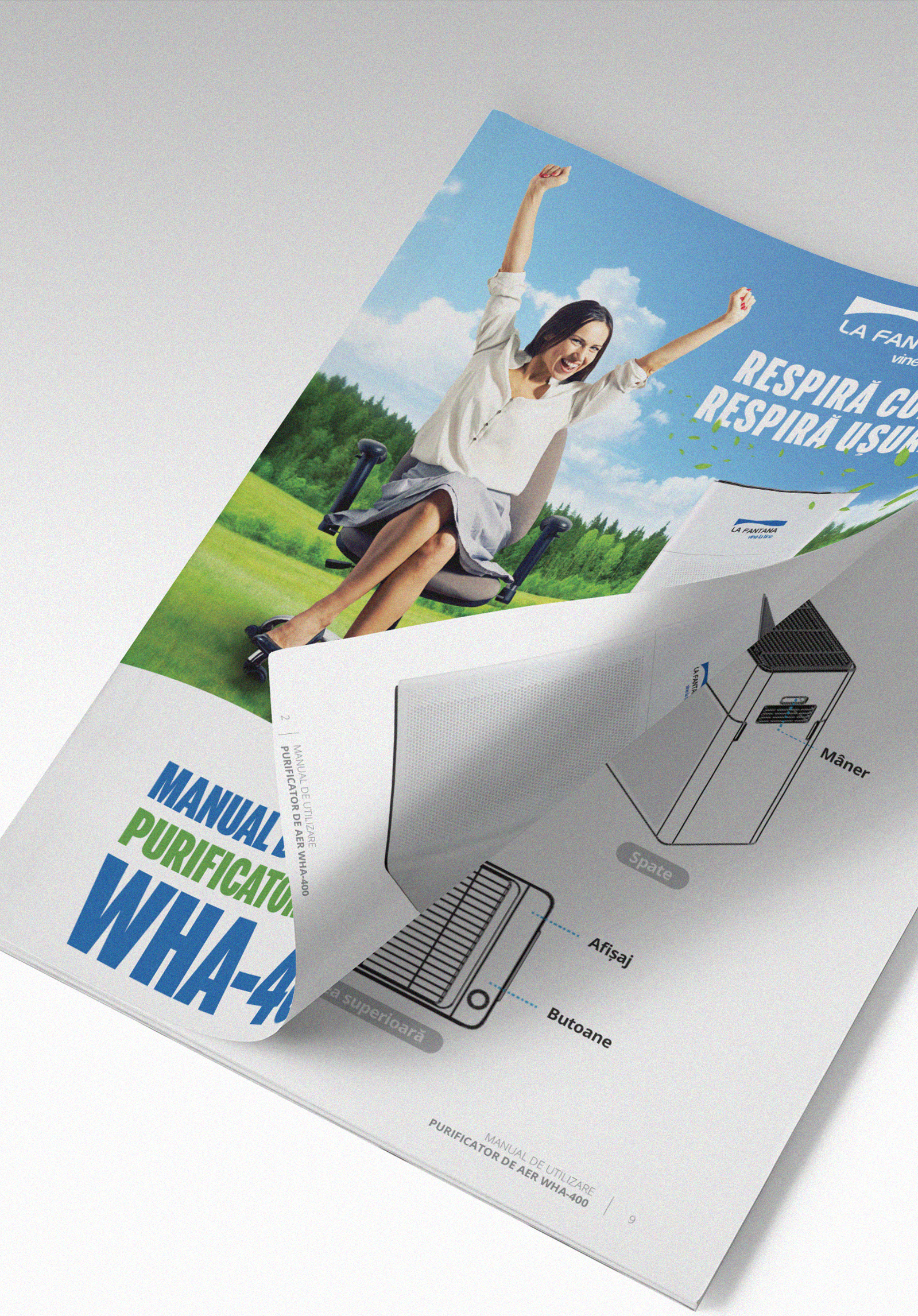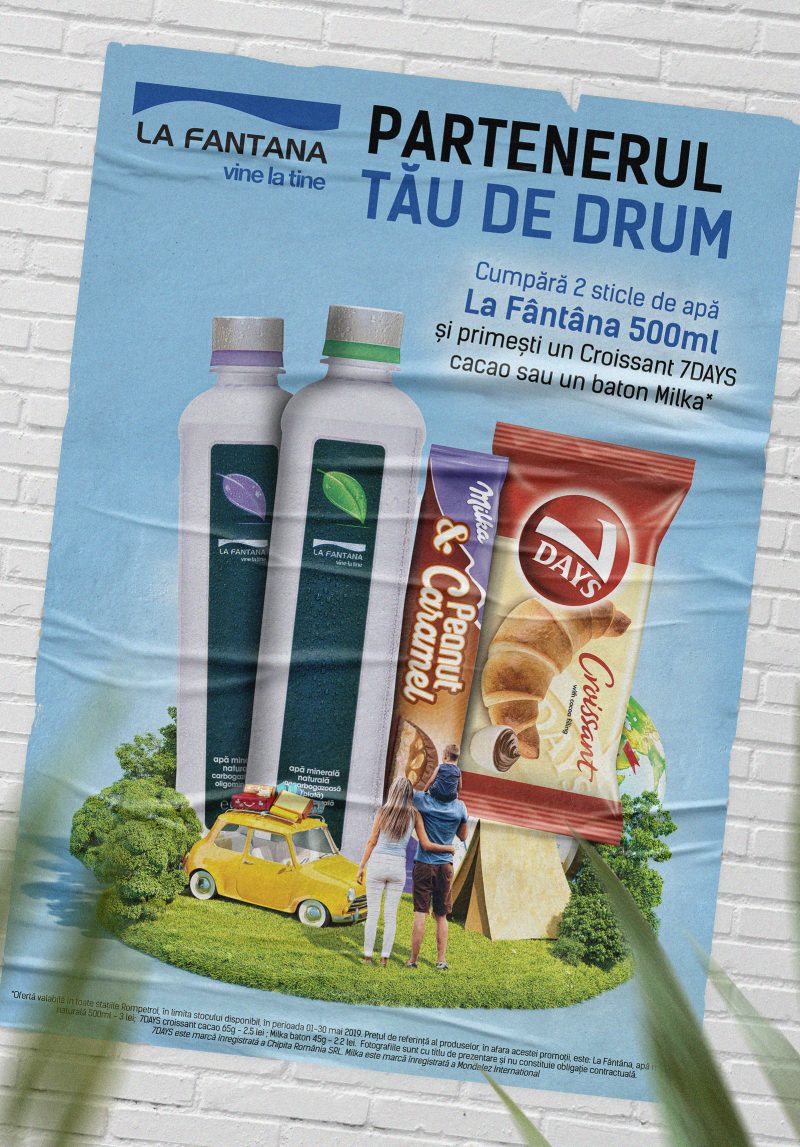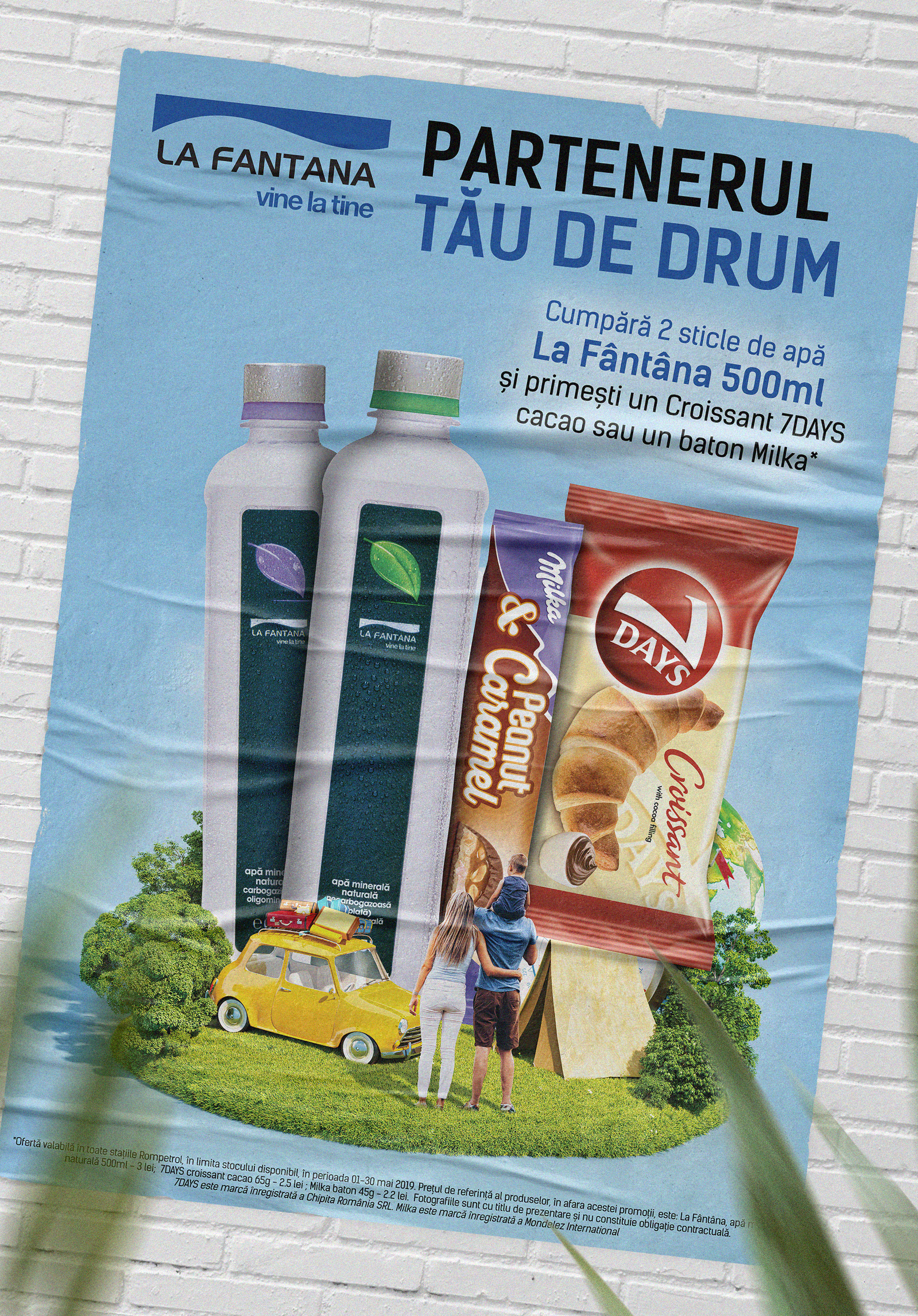 There are plenty of hurdles a marketing team has to pass when launching a new consumer promo campaign. Getting to the right key visual for the campaign shouldn't be one of them. We pay attention to what we need to deliver and make sure we're on the right track early on in the process.