Sika Romania operates two plants in Romania, one in Brasov and one in Cluj county. The Romanian subsidiary of the Swiss Sika Group is the local market leader for additives for concrete, industrial floors, special mortars, carbon fiber reinforcements, and membrane systems for roofs.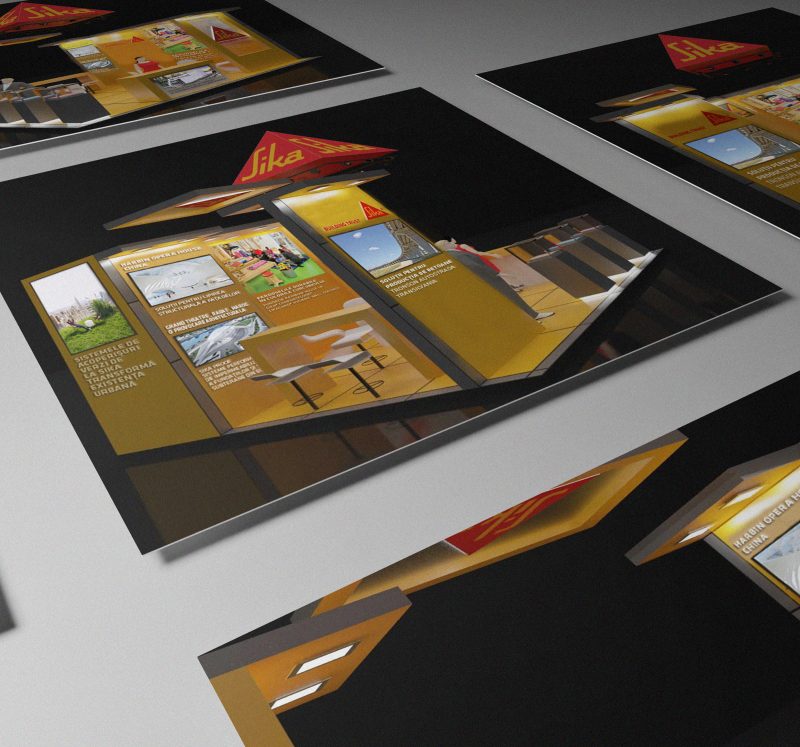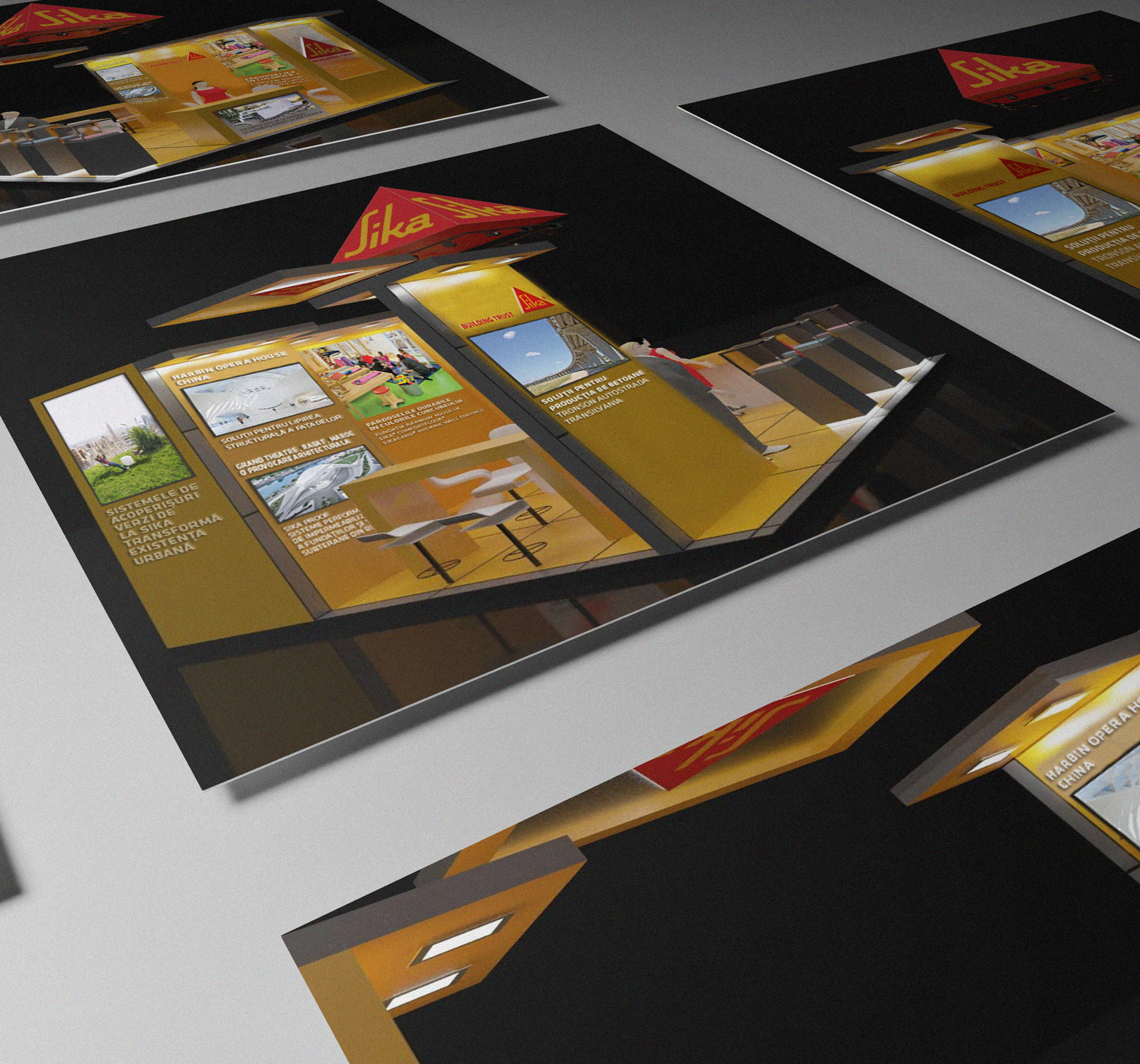 The Sika Group is shaping the future of construction, being a leader in innovation in this vertical, and its investments in Romania are part of its long term strategy. Perfectly aligning local marketing materials with those used all around the world is important in coherently communicating the company's values and offers.
Most of our work was focused on creating and adapting B2B marketing materials for corporate events and trade fairs.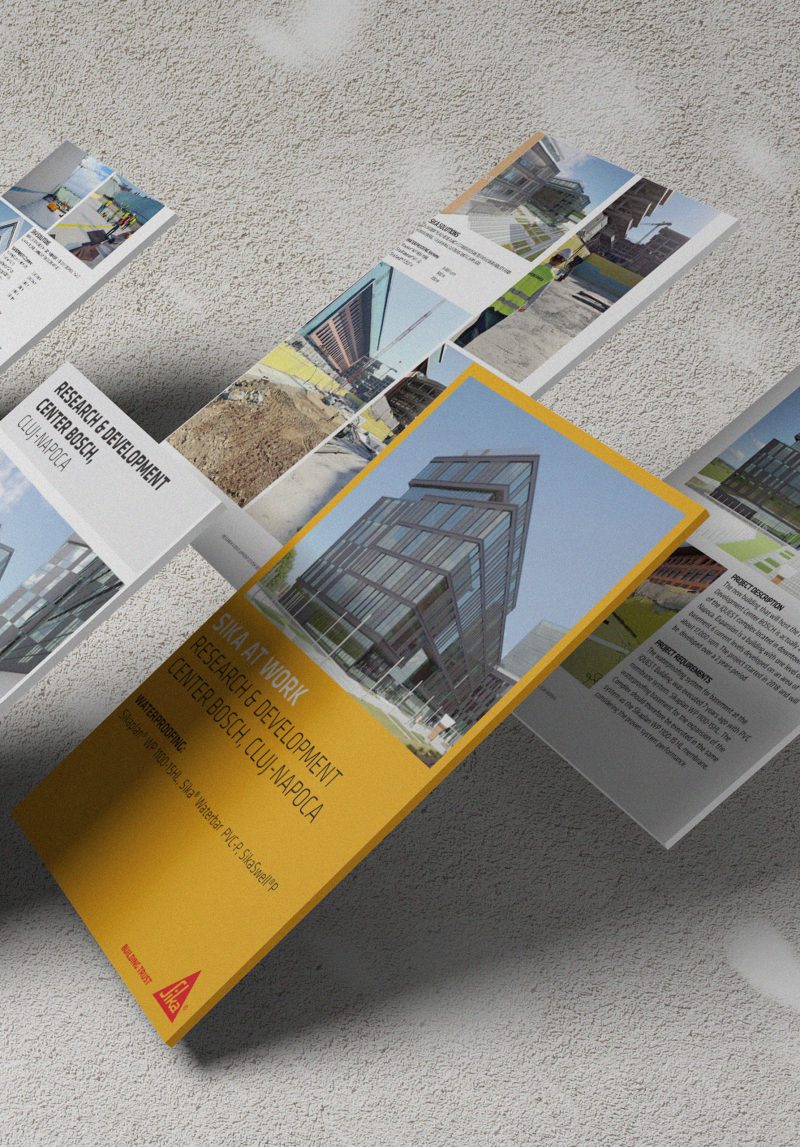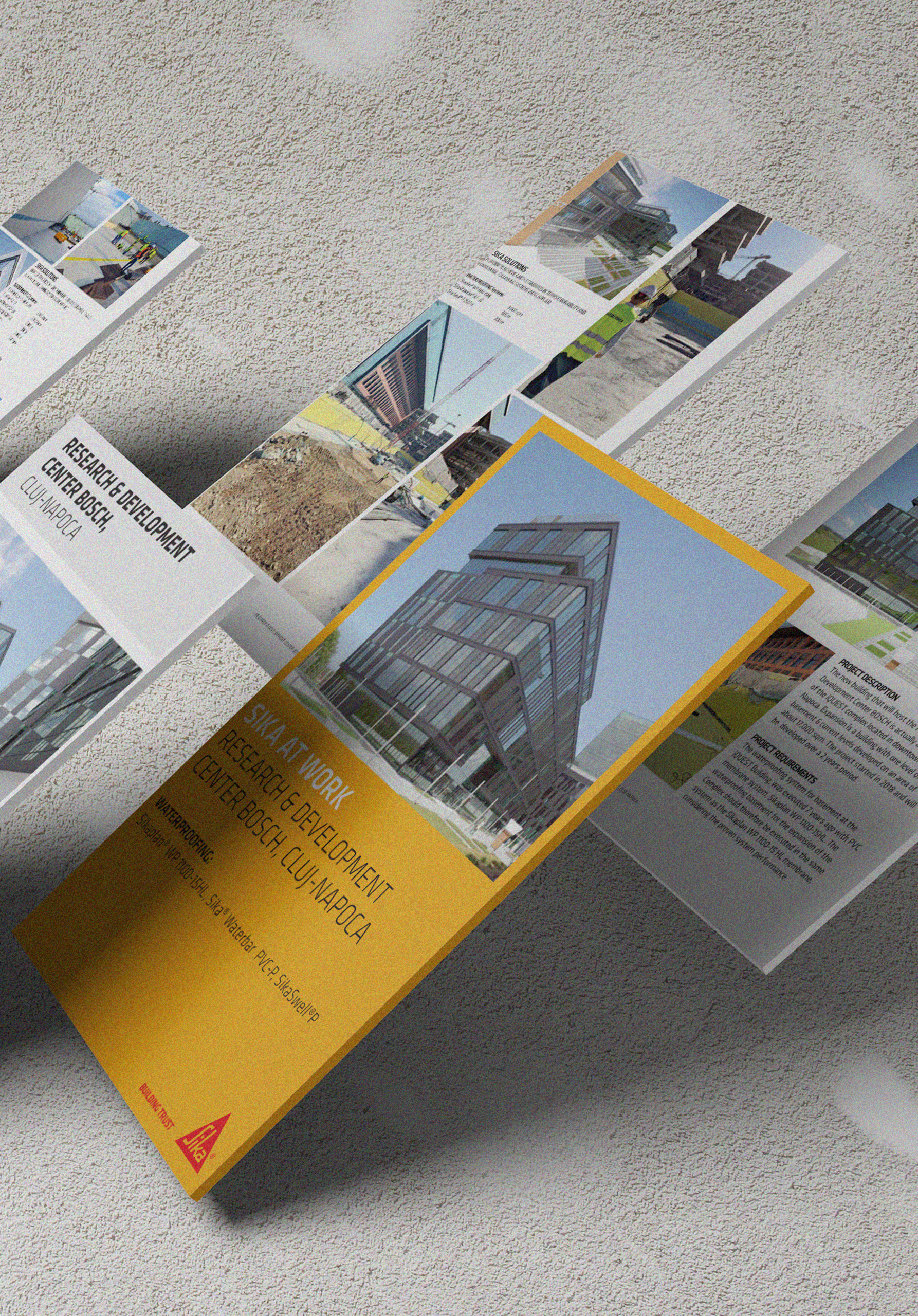 Pixel perfect work for a market leader's innovative products
Get Started produced varied creative work for Sika Romania – product catalogs, reports, packaging, POSM, promotional items, and more.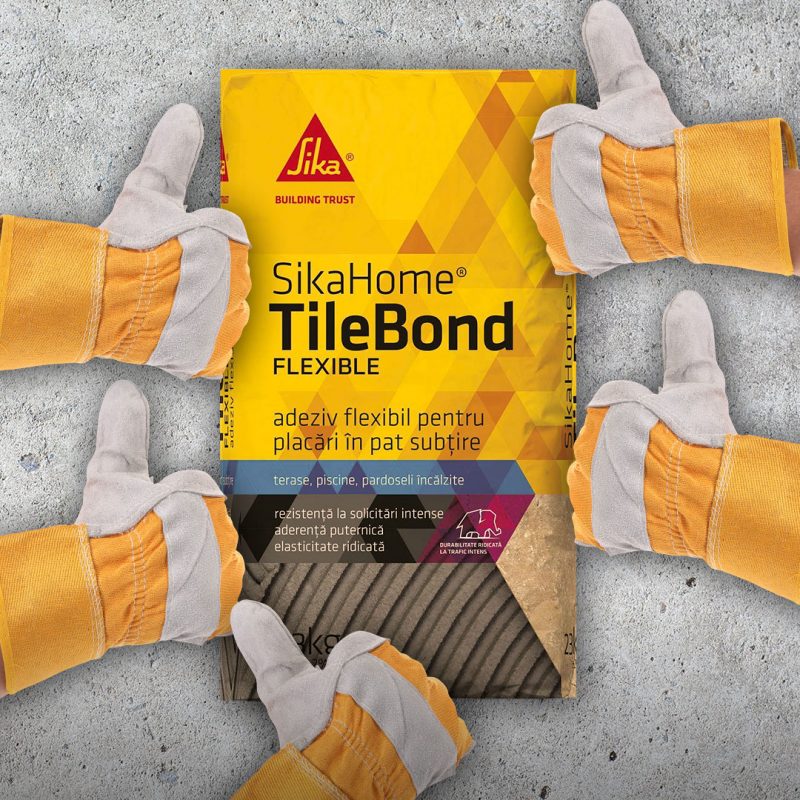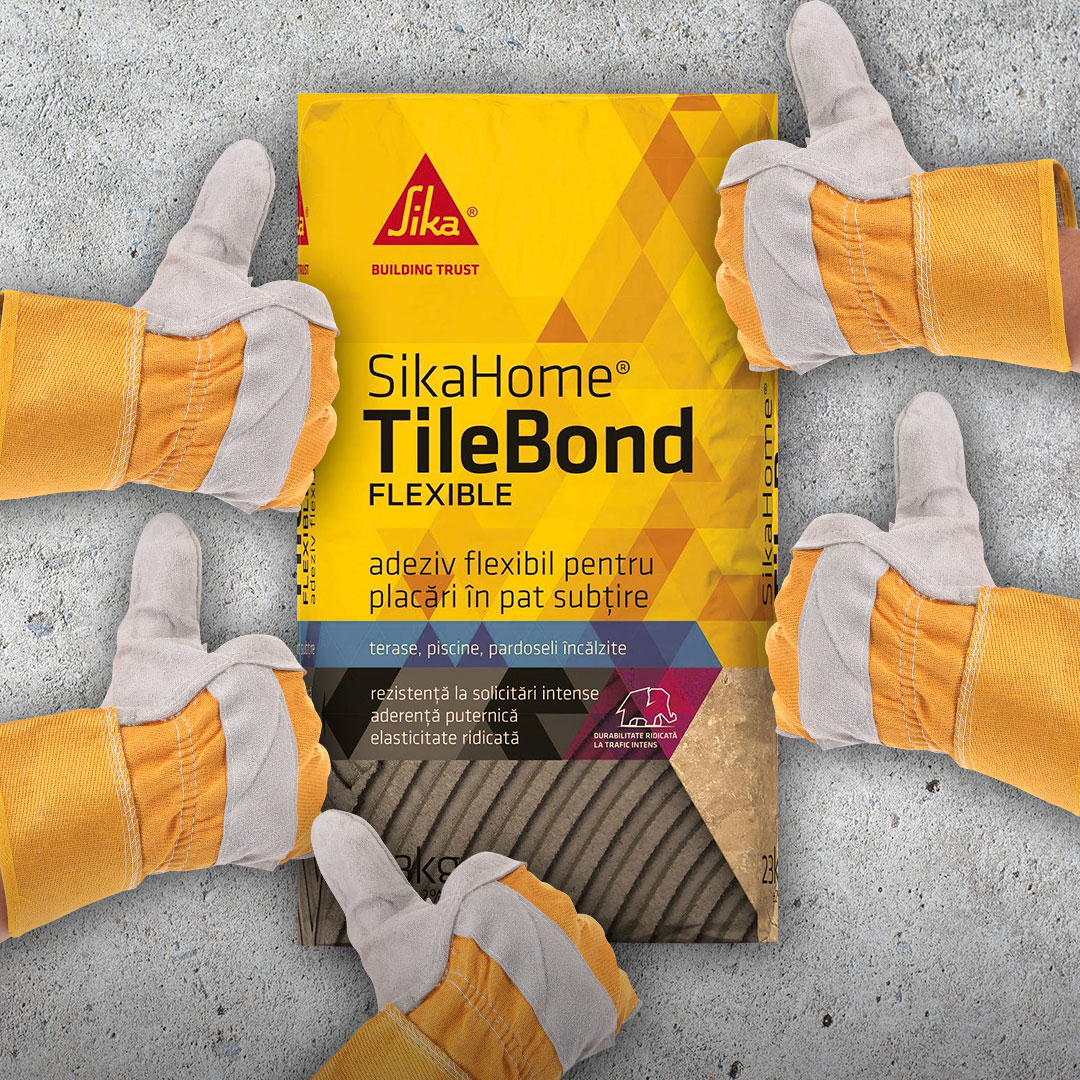 "Sika Romania was our first client and we've always had a great relationship because we've understood the marketing team's needs and did our best to support their projects, big and small."
Alex Florescu, Creative Partner
Even technical product documentation deserves a creative touch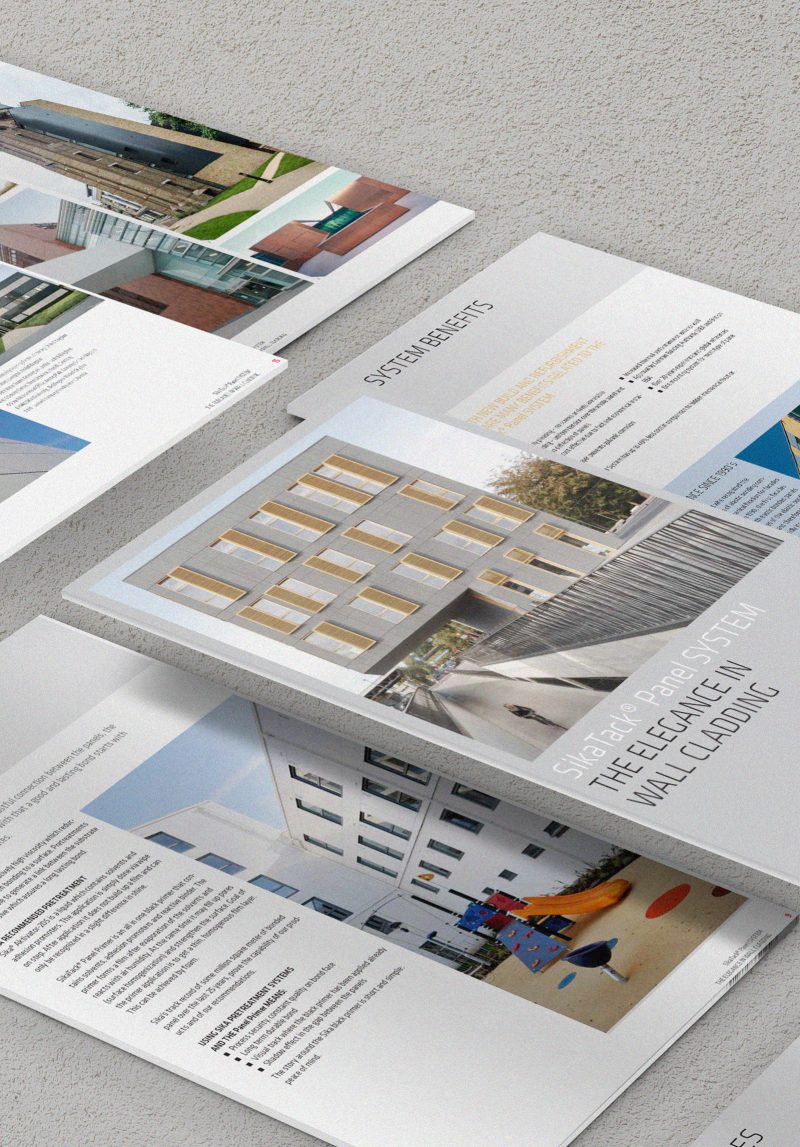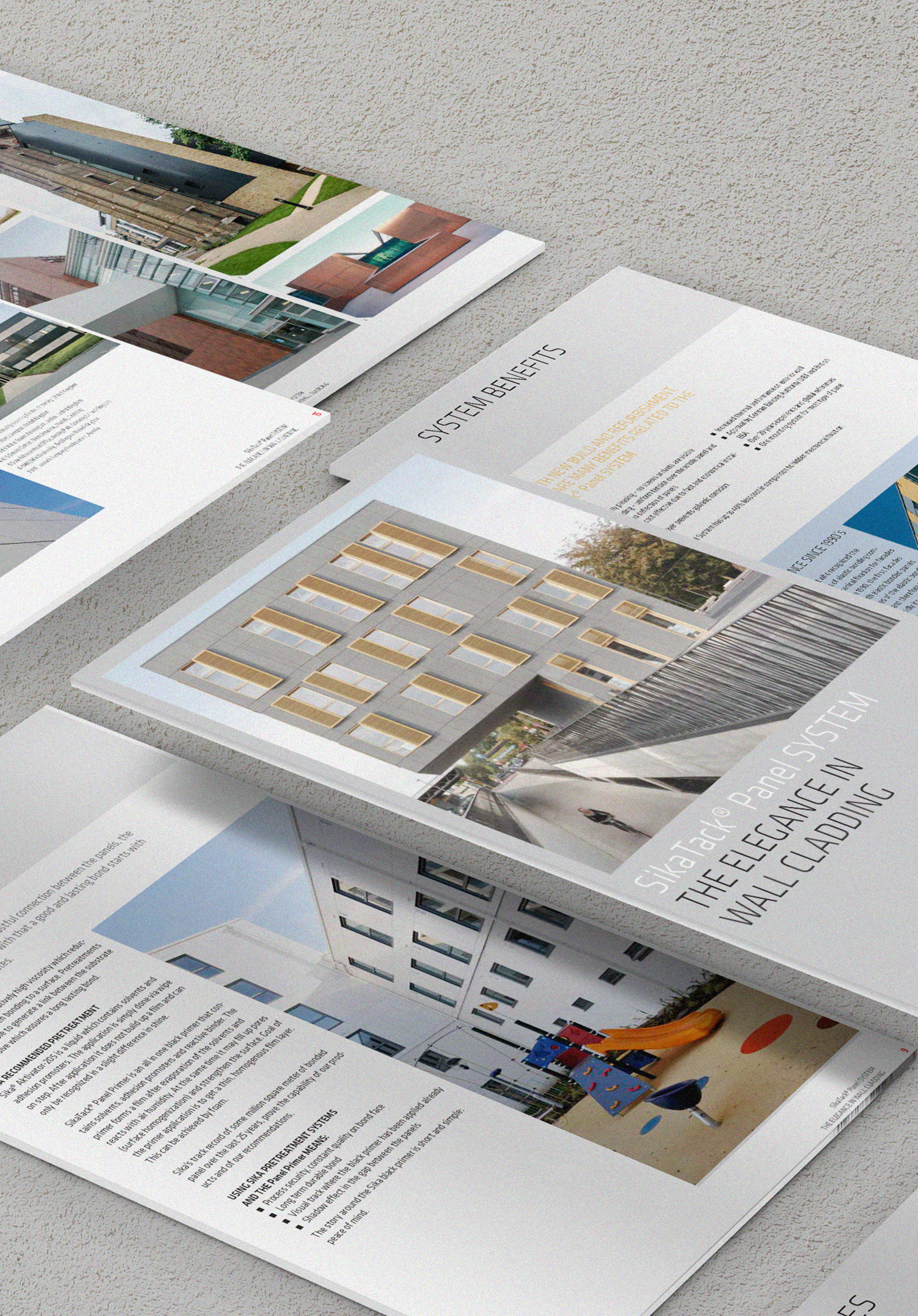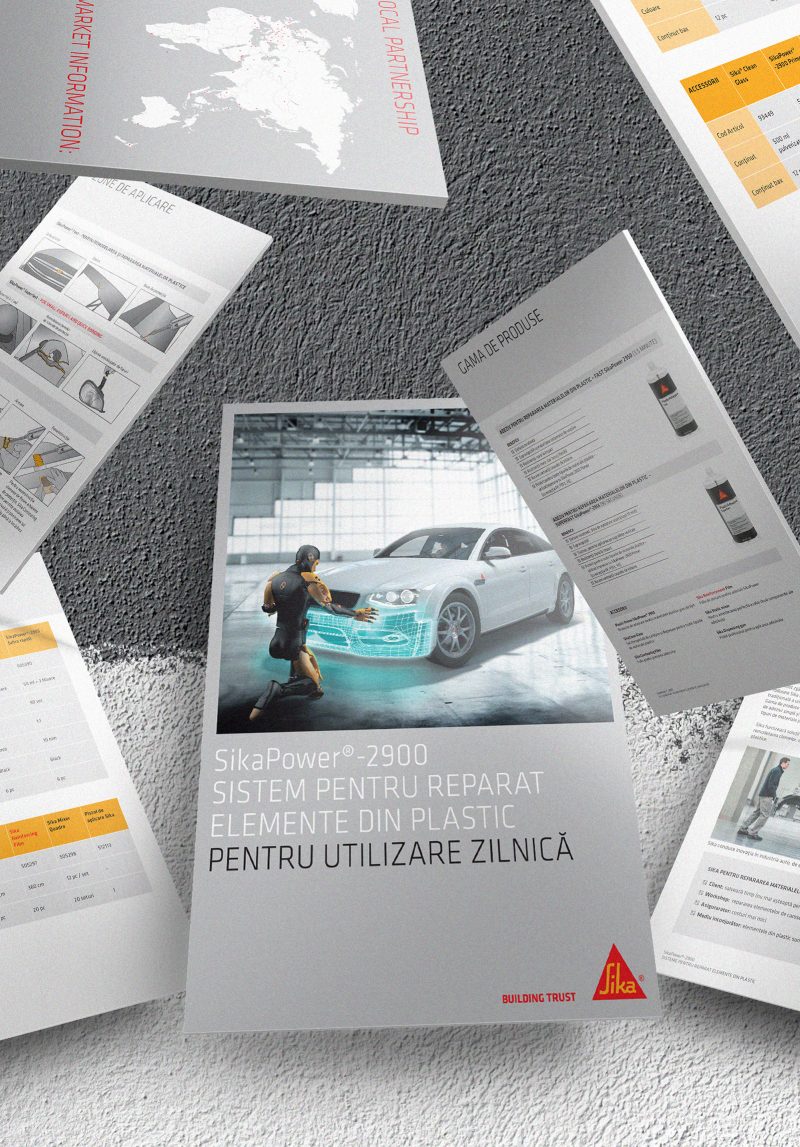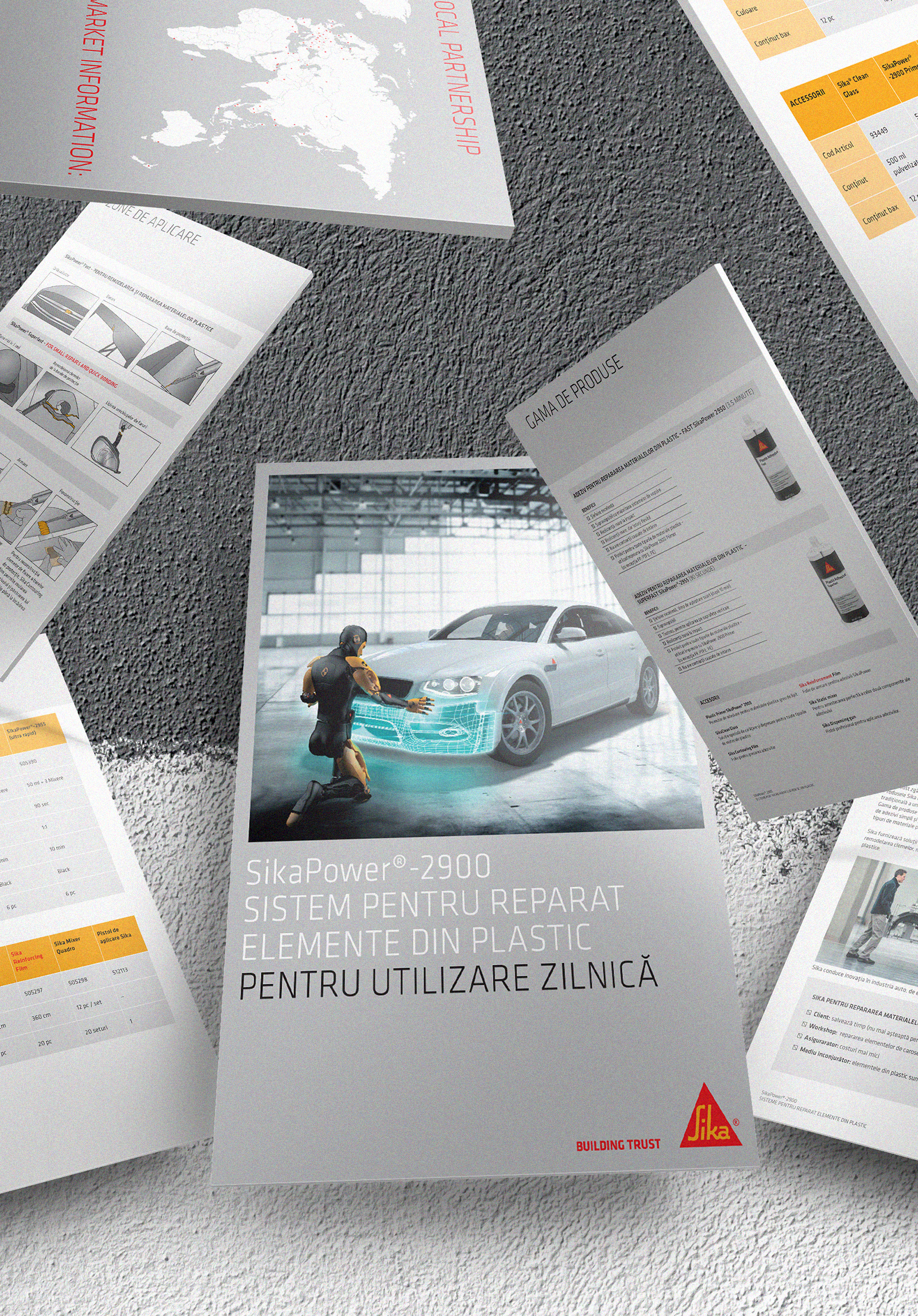 Smartly designed product documentation helps customers make the most of the product, build trust and loyalty.